Turkey since 2016
Andreas Krämer, the owner of Hairforlife, stays in contact with numerous hair surgeons in europe (EU) like germany, austria, but also clinics in switzerland, asia, usa respectively clinics worldwide (> clinic visits andreas krämer). As he is working as a consultant for hair...
Turkey since 2009
By Transplanting  many hair follicles, It is possible to get dense and natural results.The serial incision capability of micromotor allows to get more hair follicles. Taking so many hair follicles  requires a long time to be tranplanted. Thus, hair follicles...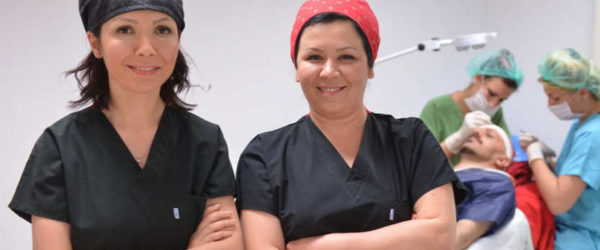 Turkey since 2005
WHO ARE WE? İstanbul Hair Center Hair Transplantation Center, is an expert institution which offers service for many years in hair transplantation and hair treatment with its expert staff who achieved thousands of hair transplantations successfully. Why To Choose İstanbul...